"The journey of a thousand miles begins with one step" – Lao Tzu
We know how difficult it can be to find the right therapist and begin this journey. But if you are reading this, you're ahead of the game! Take the next step and let us partner with you to get where you want to be.
It takes a tremendous amount of courage to seek out therapy, so take a minute to pat yourself on the back for getting this far! Individual therapy is an investment in YOU. It takes time, money, energy, and it is difficult, without question. But it is a step closer to being the kind of person you want to be; a step closer to having the kind of life you want to have. Those things are available to you and we believe that you can be happy and fulfilled again…It's just going to take a little work to get there. We'd be honored to go on that journey with you.
Being a part of a couple/family is one of the most wonderful, most painful, and most complicated experiences a person can participate in. Even the most loving, well-intentioned people can encounter difficulties when life gets in the way as it tends to do. When that happens, it can be incredibly helpful to have an objective third party to help navigate these tumultuous waters. Our couples/family therapists can help you develop deeper empathy for your loved ones, work through conflict, improve communication, and get back to enjoying life with the people you love most.
We offer teen and adult Med-Management services at CCBH!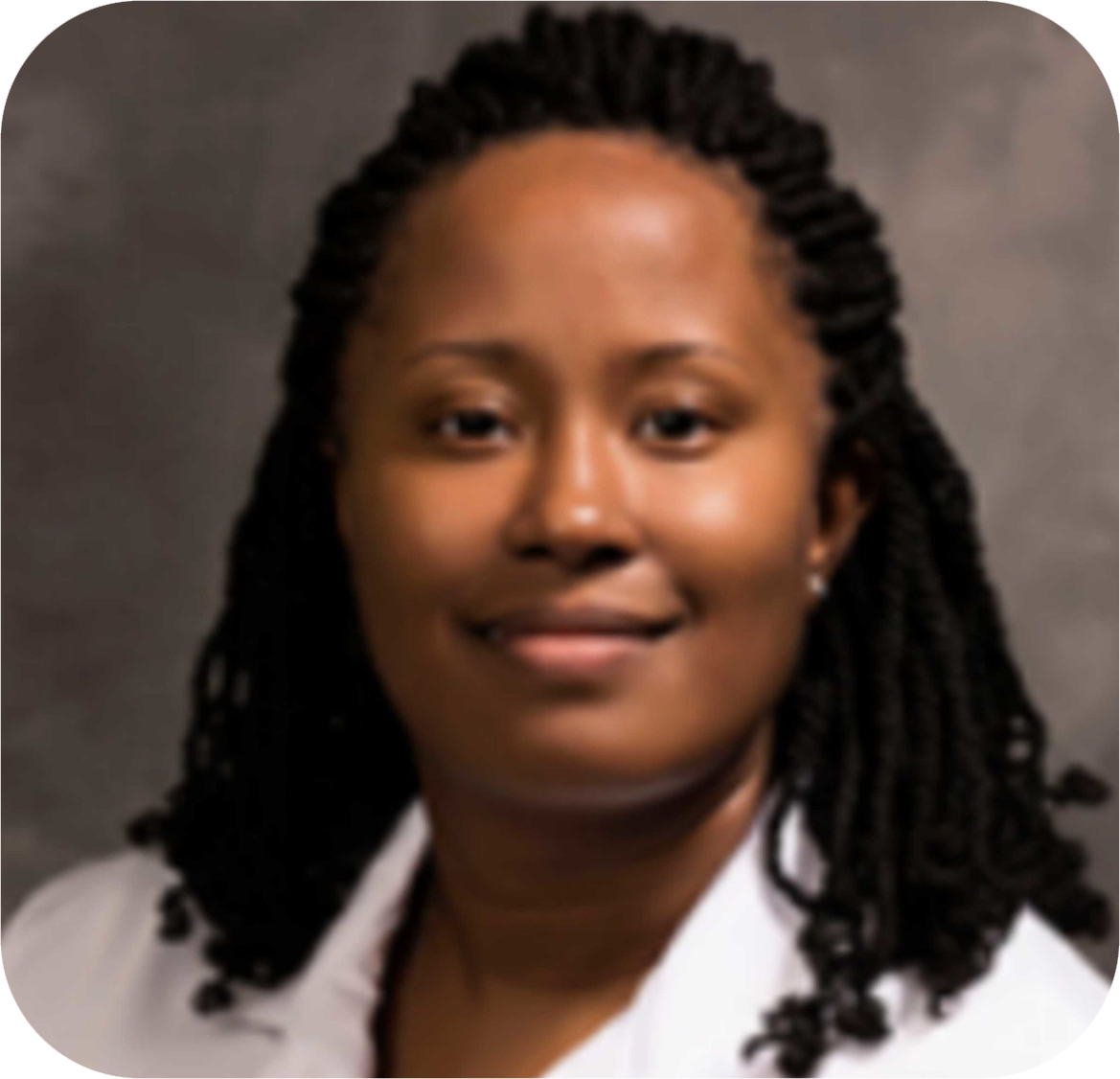 Alfreda Shields, Certified Family and Psychiatric Mental Health Nurse Practitioner, is accepting new clients!
Tara Sabol, LCPC, RYT is starting an adolescent group for high school girls to explore themes such as self-esteem, body image, self-love, etc. utilizing yoga to feel the power of movement and learning ways to regulate the breath to access peace from within. The group will also engage in discussions to feel a sense of community and feel supported by their peers in navigating this stage of life. This in-person group will start on September 10, 2023.
Sundays from 11:00 am to 12:30 pm (1.5 hrs per session) at the studio located in our Chicago Building (155 N Michigan Ave, floor #38).
This group is for female-identifying highschoolers. No yoga experience is required! The group will run for 10 weeks. A minimum commitment of 5 weeks is required.
The cost is $50 per session. 
Please email admin@ciracenter.org if you are interested!
Specialized Treatment at CCBH
Frequently Asked Questions