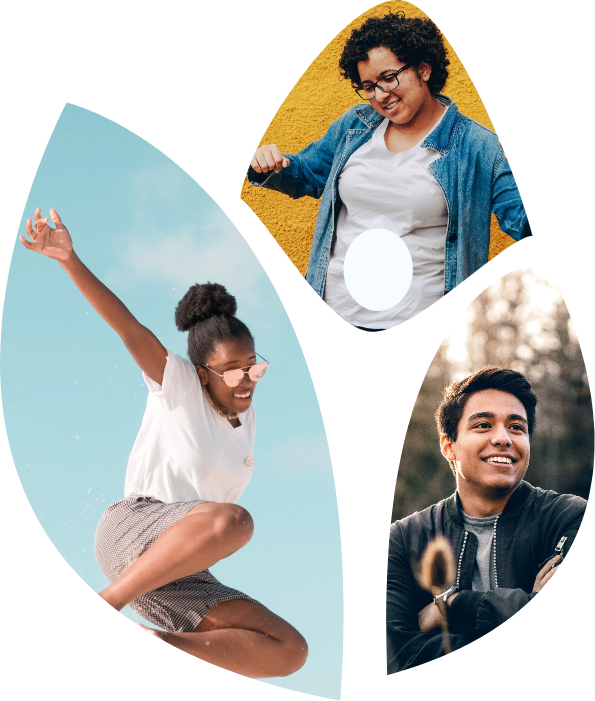 In-Person Chicago Therapy & Tele-Health Appointments
Feel seen, heard & deeply cared for.
Be empowered to create real change in your life.
CCBH is a
Neuroqueer Woman-Owned
Business
In-Person Chicago Location
Or pick a time for our Client Care Coordinator to call you
CCBH specializes in Trauma and here's what that looks like:
First, let's be clear.  When we say "women", we mean it like Lizzo means "girl": If you feel like a girl, then you real like a girl.  Period.  Now that we've got that out of the way, at CCBH we know that women and femmes experience the world differently and need specialized care.  From relationship difficulties to infertility to eating disorders or disordered eating to learning to set boundaries and how to be more assertive, we help women get back to feeling strong, competent, and confident…the way they truly are 💪🏻
LGBTQIA+ Identified Folks
If you're Queer, you've got a home here!  More than a third of our Team identifies as Queer (our Founder/CEO included!) and we feel passionate about working with, supporting, and uplifting our Chicagoland Queer Community.  From therapists who specialize in LGBTQIA couples, to clinicians who are kink, poly, and ENM affirming and trained, to navigating sexual and gender identity awakenings, to helping you access inclusive healthcare that fits your unique needs, we got you.  And when you feel seen, heard, affirmed and validated in your struggles, life gets a whole lot more colorful 🌈
Have you recently been diagnosed with ADHD, Autism, OCD, or a different disorder that falls on the neurodivergent spectrum?  Or maybe you haven't been diagnosed, but you've been listening and learning and you're curious about how some of this might apply to you?  We feel you.  More than a third of our Team identifies as Neurodivergent and we love working with folks who have brains like ours.  But we don't just do therapy with you, we've designed our practice FOR you.  Not only can we assess, treat, medicate, and coach you so that you can begin to see your neurodivergence as your superpower instead of your liability, but we've also created our systems to set you up for success.  You don't have to sign or store a single sheet of actual paper, we don't rely heavily on email, we've got reminders automatically set up to help you remember your appointments, and a full treatment team under one roof so it's easy to keep track of who does what.  See what modern-day, evidence-based, holistic treatment can do for you and/or your kiddo 🥳
"You're imperfect and you're wired for struggle, but you are worthy of love and belonging" ~ Brene Brown
"Only by learning to live in harmony with your contradictions can you keep it all afloat" ~ Audre Lorde
"When liberal white fail to understand how they can or do embody white supremacist values and beliefs, they cannot recognize the ways their actions support and affirm the very structure of racist domination and oppression that they wish to see eradicated" ~ bell hooks
"It is unwise to be too sure of one's own wisdom" ~ Mahatma Gandhi
"The time is always right to do what's right" ~ Martin Luther King Jr.
"Be messy and complicated and afraid and show up anyway" ~ Glennon Doyle
Not all paths are linear, but these concepts are essential components of therapy that we will work our way through.
"My therapist is wonderful. She has helped our family cope, understand and treat the traumatic experience that our daughter is receiving therapy for. We are extremely happy with her treatment and improvement. We highly recommend CCBH to any families seeking help. They are honestly the greatest!"
Mother of a Teenage Girl – Trauma
"Although I left the Marine Corps in 2008, many of those experiences I had not shared with anyone until I started seeing my therapist. I began to speak rather candidly about my time in Iraq. Because of my therapist, I am a better person, and feel the strongest I have ever felt since leaving the Marine Corps."
Male, combat trauma
"For the past 5 years, my therapist has helped me through some of one of the most difficult times of my life. My therapist is a patient listener and she helps to break down and reframe overwhelming things that happen. My therapist helps me maintain a healthy perspective on life and it helps me to know that she is there when I need her."
Adult woman – phase of life and women's issues
"I had a great experience working with my therapist over the last several months. I'm feeling happy and hopeful despite a lot of big changes in my life. I'm sure I wouldn't have been able to get to this point without her calm and thoughtful support. I'm grateful that I found a great partner to help coach me through the process."
Adult woman – women's issues and trauma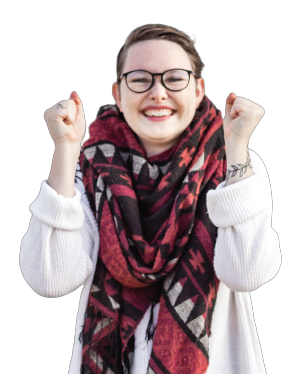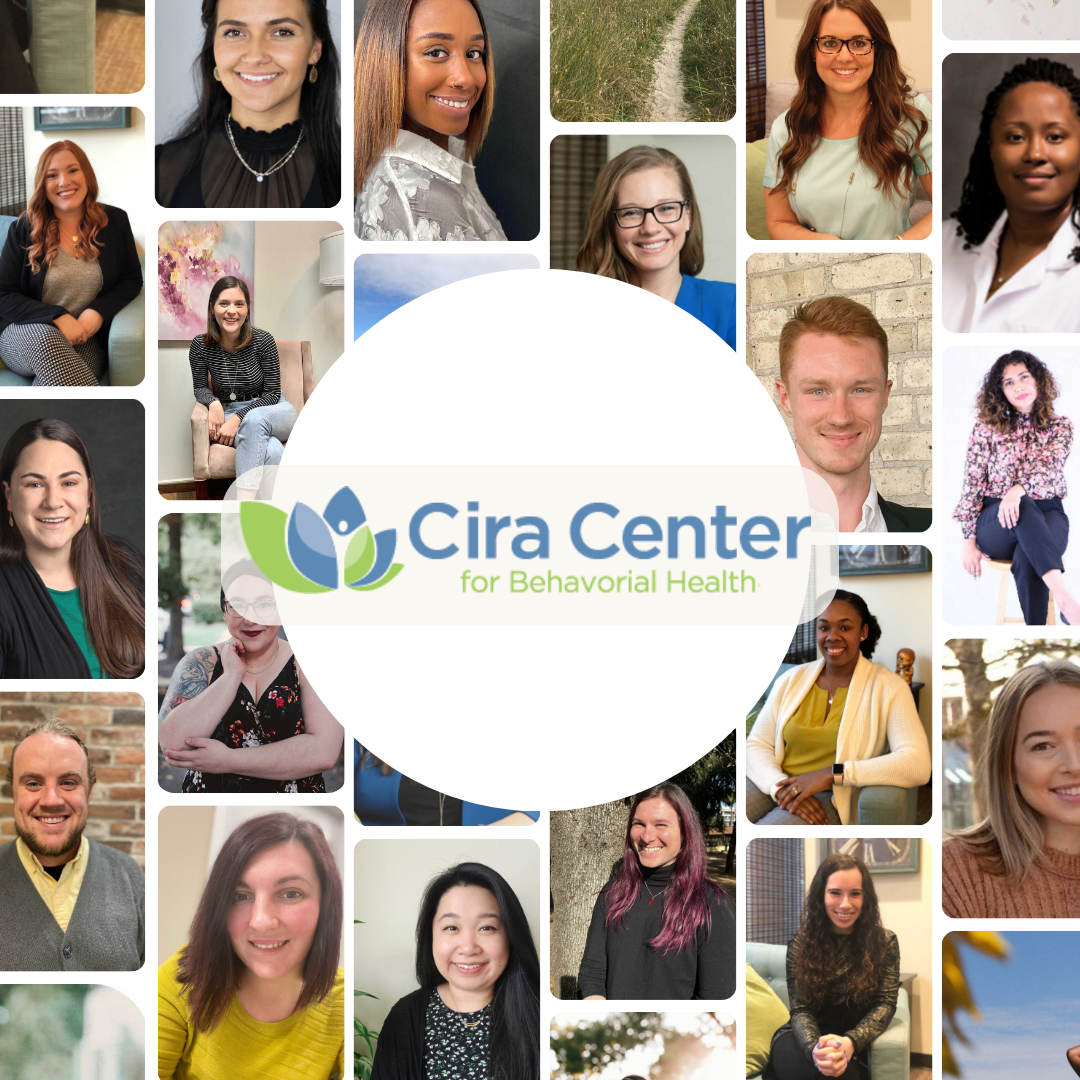 Cira Center for Behavioral Health (CCBH) is a small group practice that has a team of licensed and unlicensed doctoral level therapists.
This error message is only visible to WordPress admins
Error: No feed with the ID 1 found.
Please go to the Instagram Feed settings page to create a feed.
Take the first step on your mental health journey today.