CCBH unequivocally condemns systemic racism/white supremacy and is actively working to identify, excavate and dismantle racism and white supremacy, internally, on our Team, and within our communities. We recognize that this is our life's work and therefore cannot happen overnight and that our words are meaningless unless our actions and behaviors are long-term and align with our values. CCBH is doing these things in the following ways:
1. All white women employees on our Team are required to read "Me and White Supremacy" by Layla Saad.
2. All white women on our Team engage in periodic trainings led by an Antiracist Consultant to deepen our internal work and discuss our growth edges as a Team.
3. The People of Color (POC) on our Team have space carved out just for them (approximately 1 hour every 6 weeks) to discuss and share whatever they would like as the white women on the Team simultaneously do their own work.
4. Our entire Team engages in regular discussions to talk about our own racial/marginalized identities or white privilege, give each other feedback, challenge one another, and support each other on our antiracist journeys.
5. We do "quarterly initiatives" where we choose a topic that is especially important in Black, Indigenous, People of Color (BIPOC) communities. Once we have the topic, we educate ourselves alongside our social media audience in order to raise awareness, encourage people to take actionable steps to help whatever the cause/topic is as well as choose an organization that has been doing this work longer than us to amplify their work/message and raise funds.
6. Our Founder and Executive Director, Dr. Cira, engages in regular consultations with our Antiracist Consultant in order to learn, grown and evolve, as the Owner of CCBH as well as a human being. These discussions focus on making sure that POC at CCBH (their thoughts, feelings, and experiences) are centered, creating a culture that moves away from white supremacy, and ensuring that our policies, procedures, and practices at large align with our values.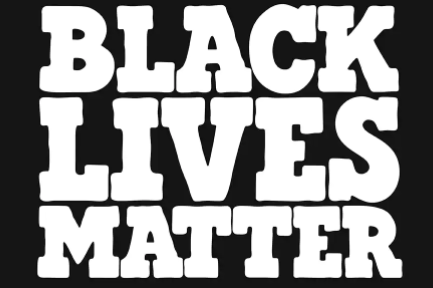 TAKE ACTION
(Where to sign petitions, send letters, and volunteer)
RESOURCES FOR WHITE PEOPLE AND NON-BLACK POC
(Let's educate ourselves!)